"Light up the heart" – Together to light up the city
With the desire to bring a more fulfilling season of love to everyone, the Western Australian School System launched the project "Light up the hearts" with the desire to connect the community, to bring more warmth to share in this season of love.
A special event taking place during the biggest festival of the year has attracted a lot of attention from the entire Western Australian community. Although it is not possible to directly participate in the event together, the Christmas atmosphere is still very excited.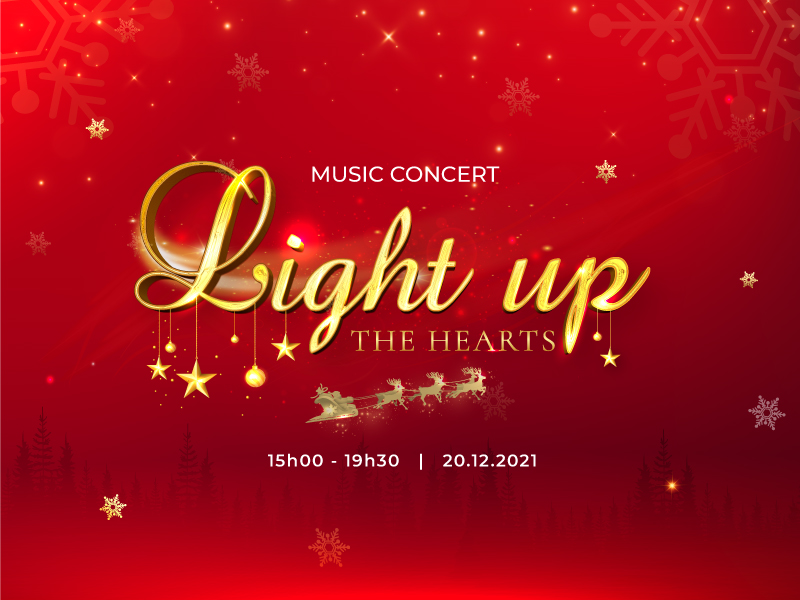 Lovely DIY Christmas trees, colorful Christmas cards and cute puppets were created by the WASSers themselves during the event. With available materials and creativity, the students created their own unique Christmas products.
Besides craft classes, Robotics classes also add excitement and originality to the event. WASSers learned how to program a robot on a simulator to play up lively Christmas songs. Or design colorful and vivid 3D pictures together.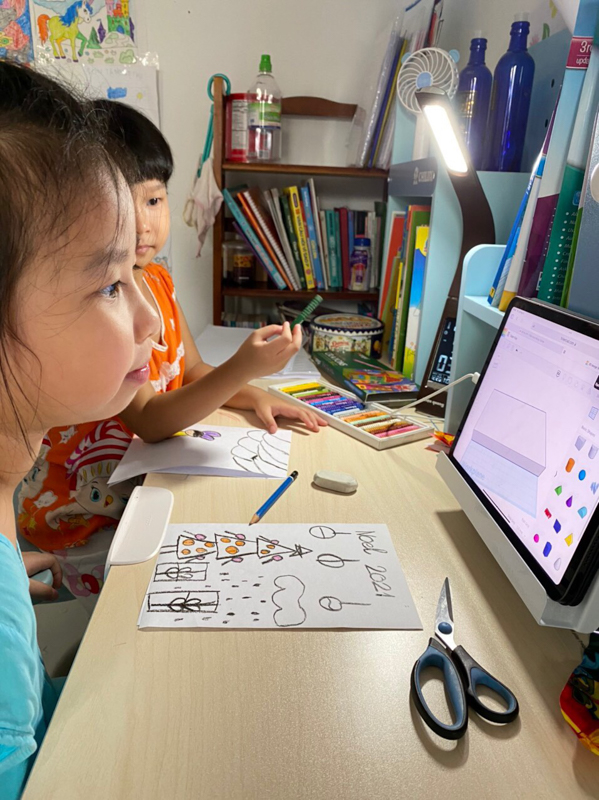 The Christmas concert with the participation of students and teachers of WASS was also held with full of emotions. The meaningful messages and practical actions of the program will contribute to a peaceful Christmas for the whole community.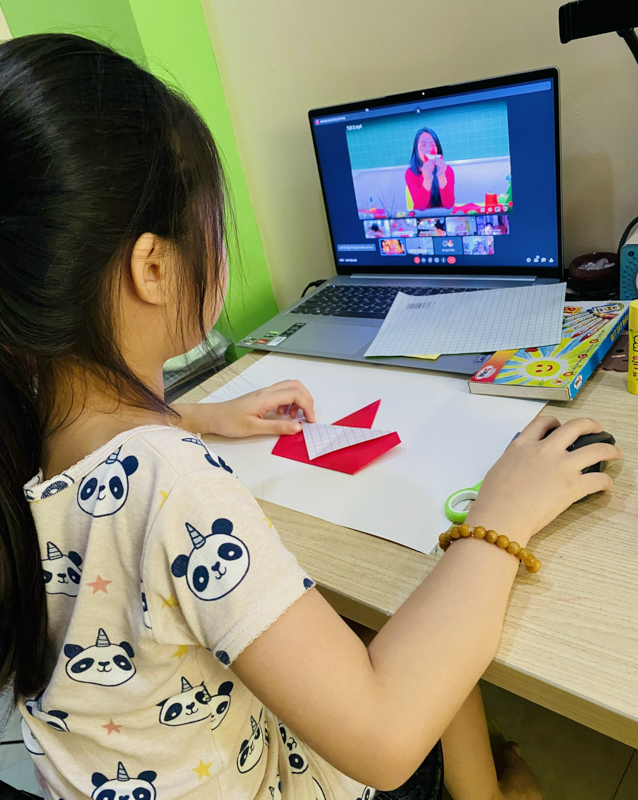 Through the Christmas event with the theme "Light up the hearts", each individual will be a candle, together with lighting and warming the city after a long time of social distance. Together, we can create a warmer Christmas and New Year for disadvantaged children.