First day at 3/2 campus
November 2, 2020 is a special day for all WASSers studying Vietnamese – American Program, as well as for the teachers and staff. From now on, the children will begin to study and live at their new home – campus 3/2.
The program started with a school-wide meeting, helping children get to know their new teachers and the functional classrooms of the school. Not only that, through the weekly general activities and the school's code of conduct, they learned how to listen, express their opinions and show respect for the views and arguments of others.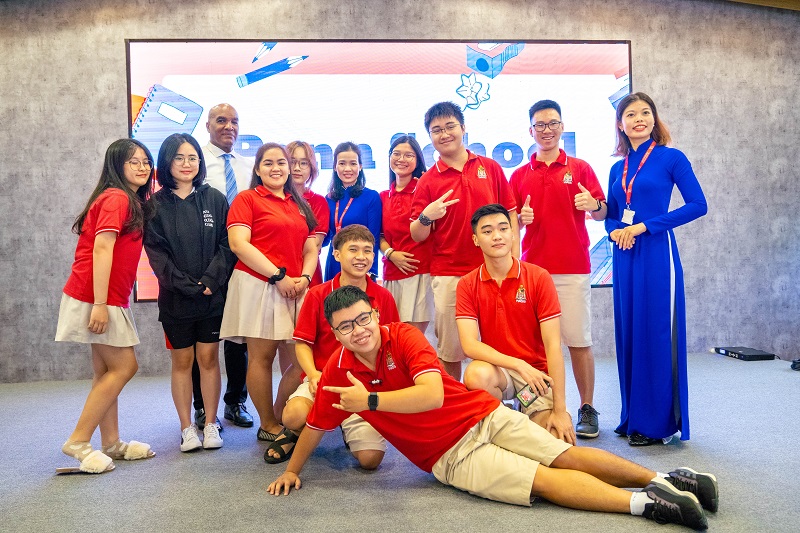 During the first week of school, the WASSers experienced modern functional rooms such as Robotics, IT, Physics / Biochemistry Lab, Music room, and the Art room. Combined with the Vietnamese – American Program built on Common Core American standards, students will practice with high-tech devices to stimulate creativity, discover new things, learn to collaborate and develop their critical thinking skills.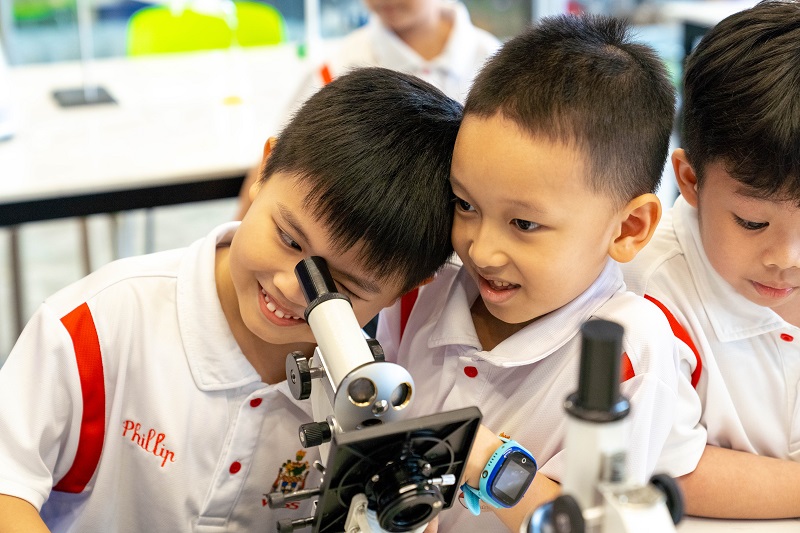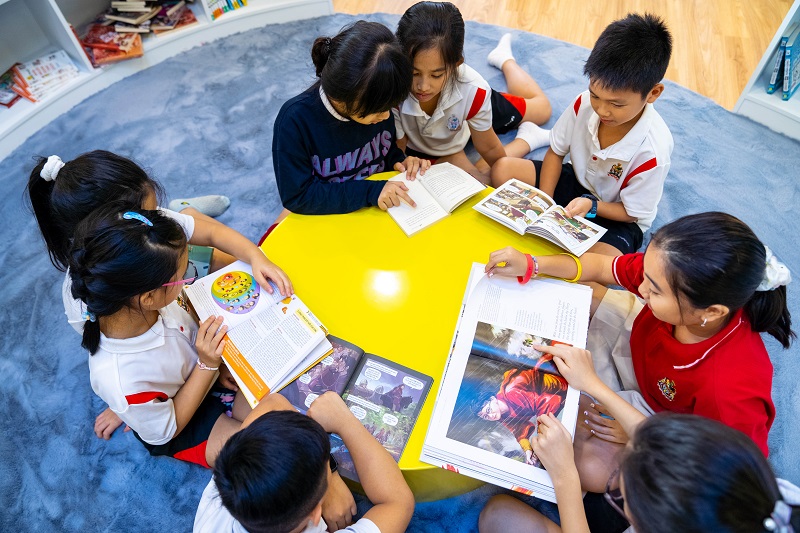 Not just a school tour (Campus tour), this is also an orientation (Orientation) for students. In each area such as the Robotics room, the Lab and the library there will be teachers in charge of the room to guide the children about the purpose or the function of each room They will learn how to study as well as the behaviors in each room's functional learning.
The 3/2 campus will become the students second home, helping them to have interesting experiences, learn ethical values ​​and standards through activities in school life, building the qualities and understanding the responsibilities of global citizenship.
Putting the new 3/2 campus into operation is of great significance to the Western Australian School System in the constantly changing era of science and technology and the development of knowledge. The new 3/2 campus will synchronously implement the Vietnamese – American Program, with the licensing of the Department of Education and Training of Ho Chi Minh City and the Department of Education of the State of Pennsylvania – US.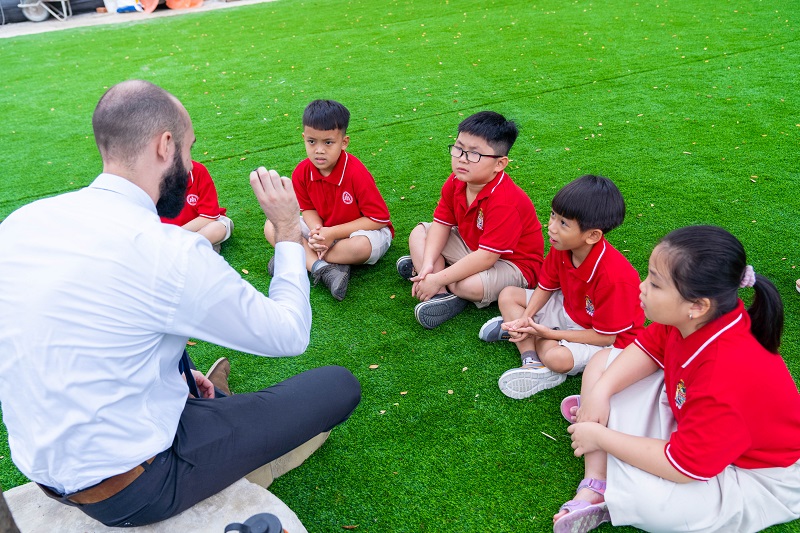 With the desire to realize its educational goals, WASS aims to train generations of students to be brave enough to master the future, daring to live their dreams and being ready to face the challenges ahead. In addition, WASS wants to direct students to the values ​​of ethics and standards through activities in their school life, to build good qualities and responsibilities of citizenship, for a WASS community that is rich in identity, safety and sharing.