Opportunity to receive 70 – 100% scholarship at the top universities in the USA with ISA
The study abroad seminar "Hunting Scholarships for 70 – 100% of Top US Universities" is an event organized by ISA in collaboration with Pennsylvania Amerian International School (PennSchool) with the participation of representatives of the top seven universities in the United States— Shorelight Education Corporation. This is a reputable educational institution that has affiliations with many leading public universities in the US.
Following the success of the study abroad events that took place and realizing the diverse needs of parents and students for information, ISA continued to organize the Study Abroad event "Hunting Scholarship of 70 – 100% of the Top Universities in the US" with the desire to meet students who wanted to learn about the process of studying in the US but still had problems with information.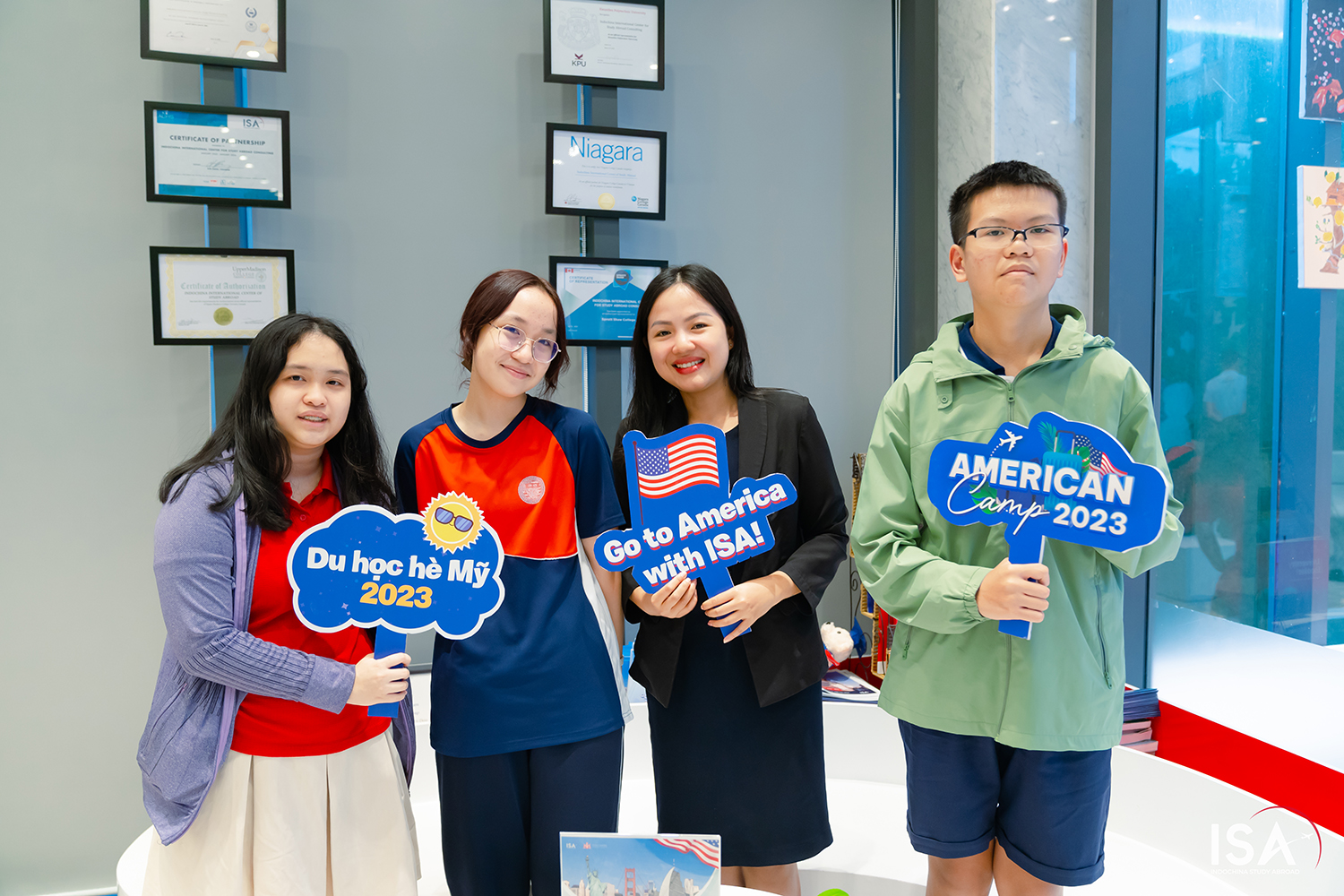 Through this event, ISA, PennSchool, and Shorelight wish to provide comprehensive information related to study abroad programs in the US, such as level of study, major, prestigious universities, requirements. requirements, admission procedures, costs or financial support, scholarship programs and post-graduate internship opportunities,…
In addition, the seminar also offers a one-on-one consultation opportunity with study abroad consultants and international students who have studied in the US from the ISA team.
➖ Time: 08:00 – 12:00 | Saturday, April 15th, 2023
➖ Location: 10, Ba Thang Hai Street, Ward 12, District 10, HCMC
Registration link: https://forms.gle/nukKwc6DMXasBDag6 
To learn more about the program, please contact ISA directly via hotline 0938 938 748 – 0901 823 132 or inbox https://m.me/duhocISA.