Summer Camp 2023: Let summer be the best season of your life
IEDG offers high quality national and international summer programs for students of all ages
Summer 2023 is approaching, surely every parent wants to find a safe, healthy and meaningful summer program for their children. Wanting to share the same concerns with parents and desiring students to have more summer experiences, the Indochina International Education & Development Group (IEDG) has built and delivered summer programs with a variety of purposes, rich experience in the summer of 2023.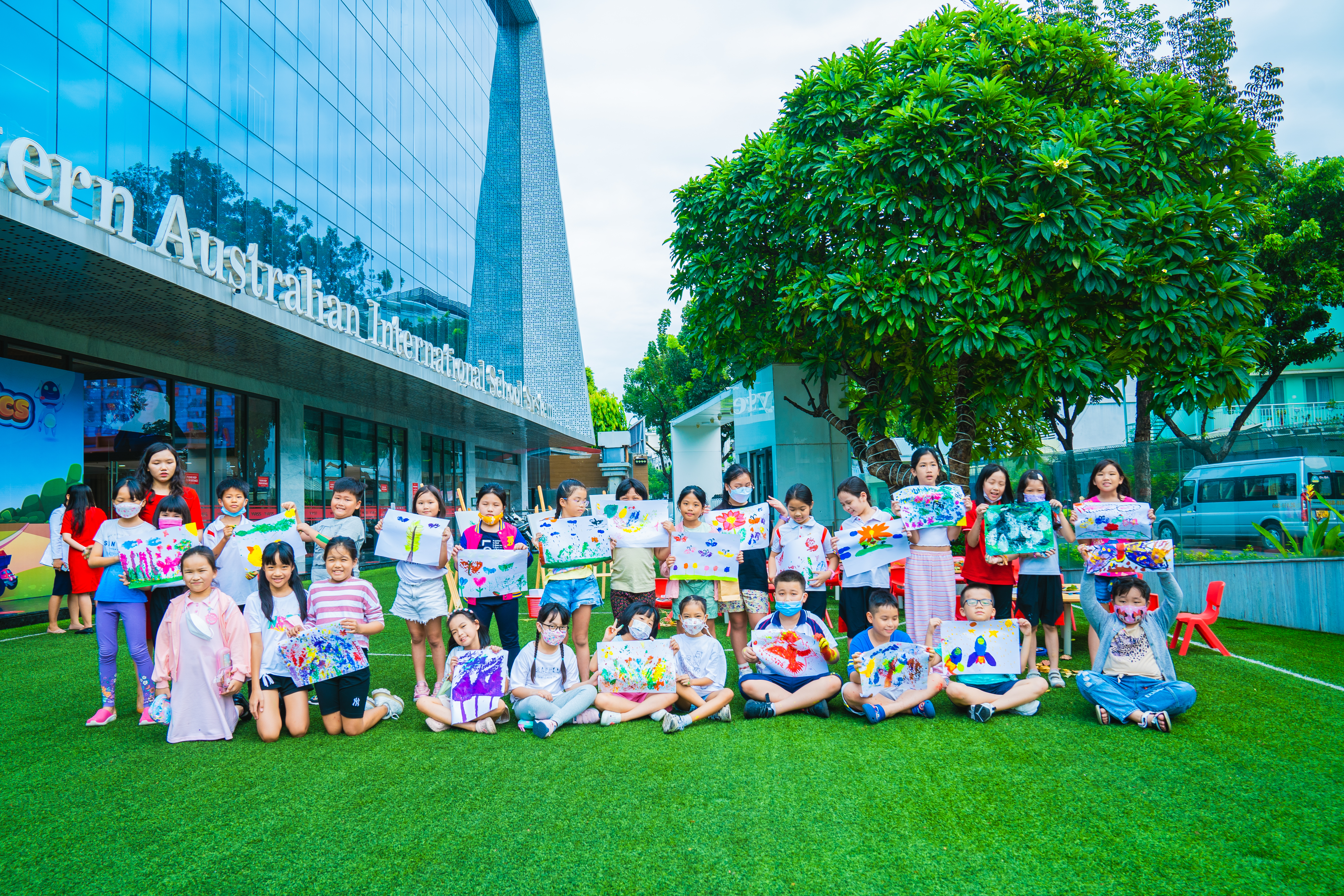 Students participating in TDA's Summer Camp 2022
Not only renewing summer programs from previous years, IEDG also designed more special programs with diverse purposes, subjects so that parents have more choices for their children.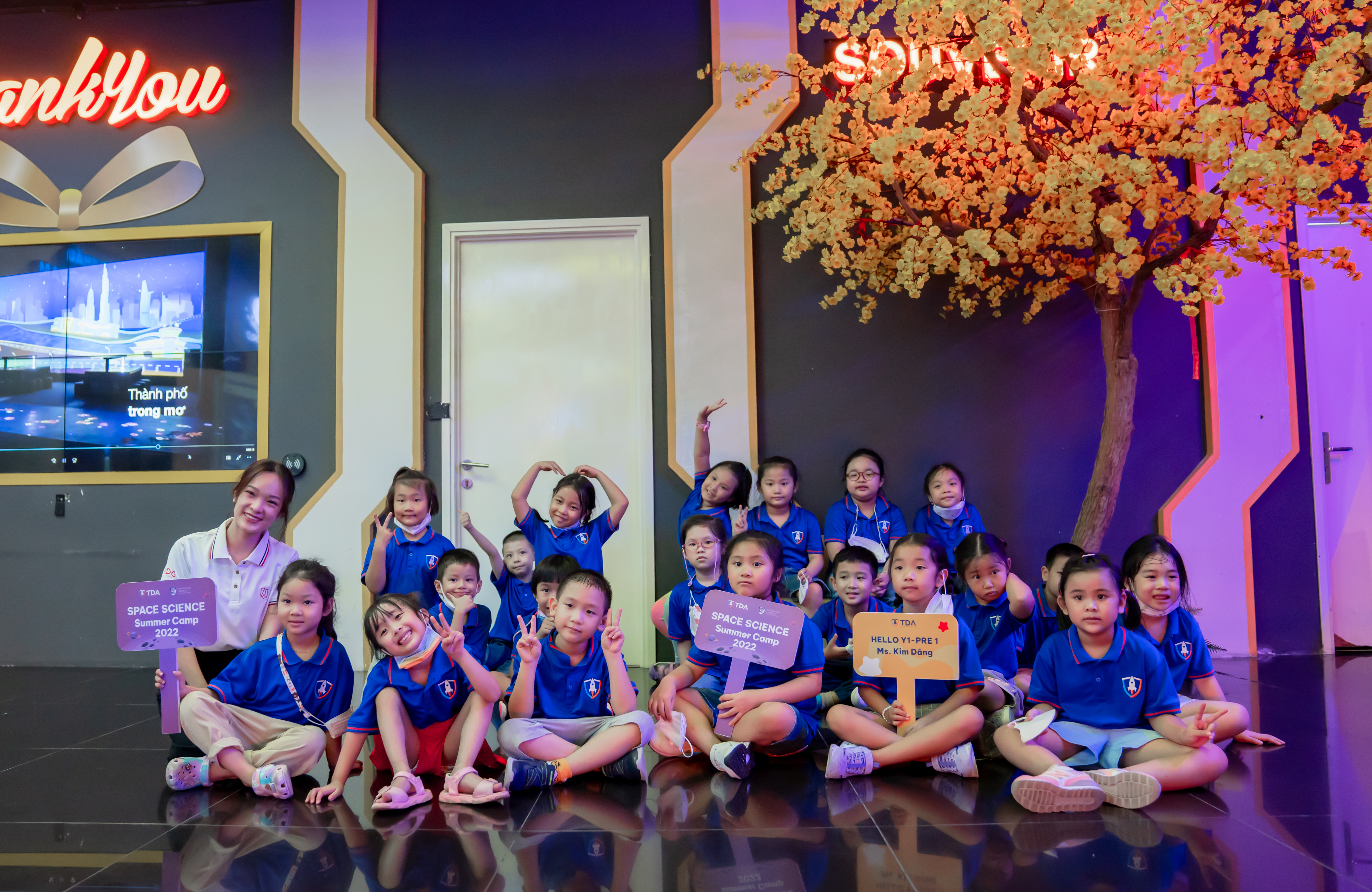 IEDG Summer Camps are held in various sightseeing locations
WASS Kindergarten Summer Program
For children between the ages of 2 and 6, parents can choose the "Fantastic summer: A step into nature" summer camp of WASS Kindergarten. The program lasts for 7 weeks, from June 12, 2023 to July 28, 2023, with many different learning topics such as the plant world, the ocean, the habitats of animals, etc.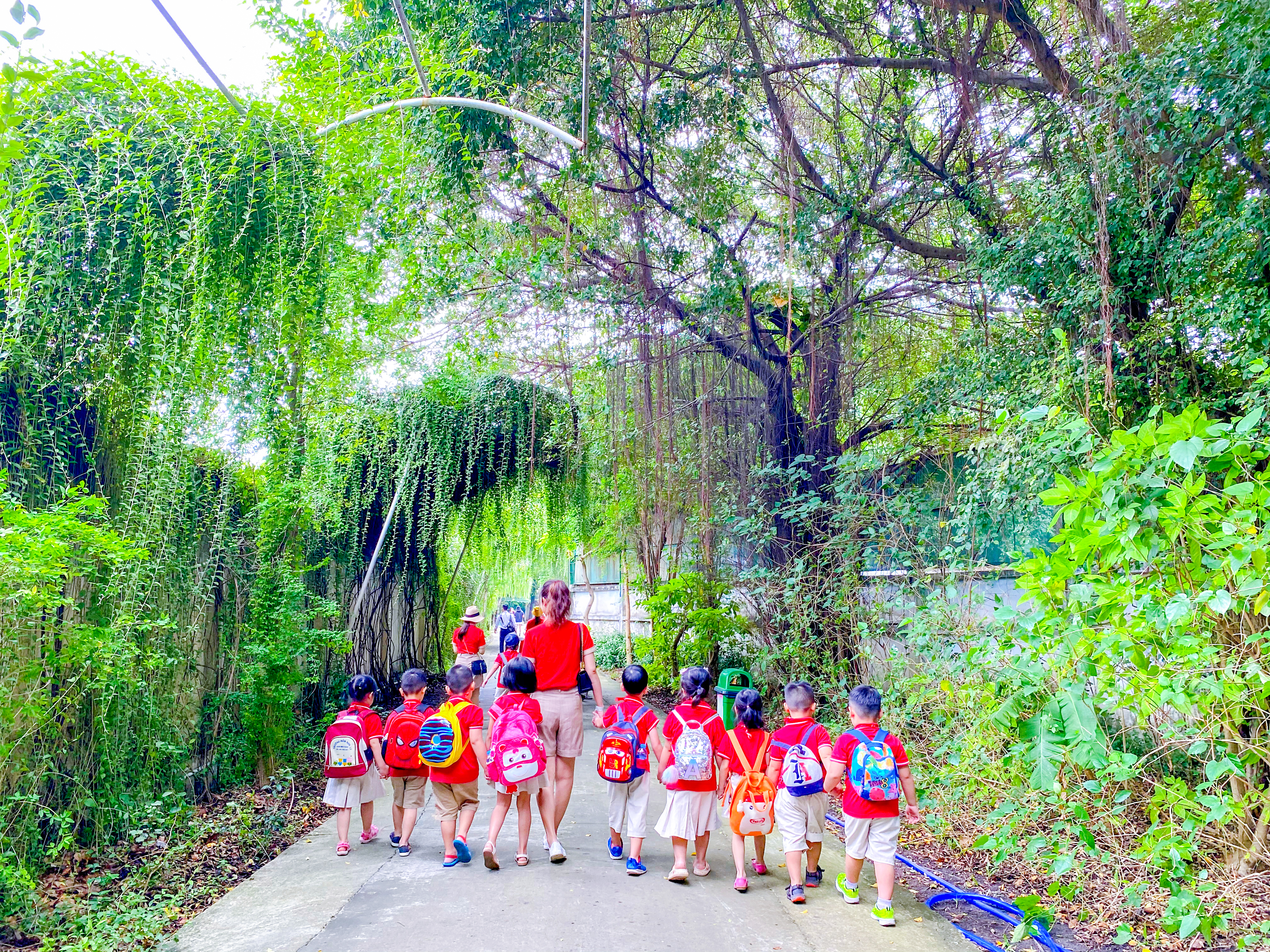 Four main subjects including Math, English, Science, Reading Circle will be taught by experienced foreign teachers. WASS Kindergarten Summer Camp will be a place where your child can develop important pre-primary skills and participate in a variety of age-appropriate play activities.
The sooner you sign up, the better your chance of getting a great discount:
Discount 2.000.000 VND when register before Mar 31

st

, 2023

Discount 1.000.000 VND when register from Apr 1st to Apr 30

th

, 2023

Discount 500.000 VND when register for May 1

st

, 2023 to May 30

th

, 2023
Talent Summer Camp 2023
The TDA Academy will also run parallel programs for two groups of subjects: Hello Y1 – Pre1 (children from 5 to 6 years old) and Talent Summer Camp (children from 6 to 12 years old).
With the theme "Kick off Your Self-Discovery Journey", TDA's Summer Camp 2023 will be a place to explore and nurture children's talents through lessons designed according to the training programs of talented academies around the world. Summer camp is expected to last for 6 weeks from June 12th, 2023.
TDA's Summer Camp promotion:
Students who complete the registration and pay the tuition fee before March 31

st

, 2023 can receive a discount of 3.000.000 VND

Siblings who join in TDA's Summer Camp 2023 can receive a discount from 1.000.000 VND to 2.000.000 VN
IEDG's Summer Camps for all students
American Summer Study Abroad Program American Camp 2023
For students from 12 to 17 years old, students can participate in the summer study abroad program in the US "American Camp 2023: America's Adventure Book – Going to Grow Up".
Expected to take place within 3 weeks from June 11th, 2023 to July 1st, 2023, American Camp 2023 will be an opportunity for you to "outpost" the life of American international students and prepare for the study abroad journey in the future. The program will be organized by the ISA Study Abroad Counseling Center in conjunction with a prestigious educational institution in the US.
Students will participate in activities in the Western Pennsylvania, Eastern Ohio, and Washington D.C. areas. In addition, students will be prepared with nutritious meals and stay in the dormitory under close supervision.
Registering from today, students will have the opportunity to receive the following special offer:
Siblings who join in American Camp 2023 can receive a discount of 3.000.000 VND

Receive a gift worth up to 6.000.000 VND when introducing our program (Gift worth 3.000.000 VND for referrer and gift worth 3.000.000 VND for who was referred)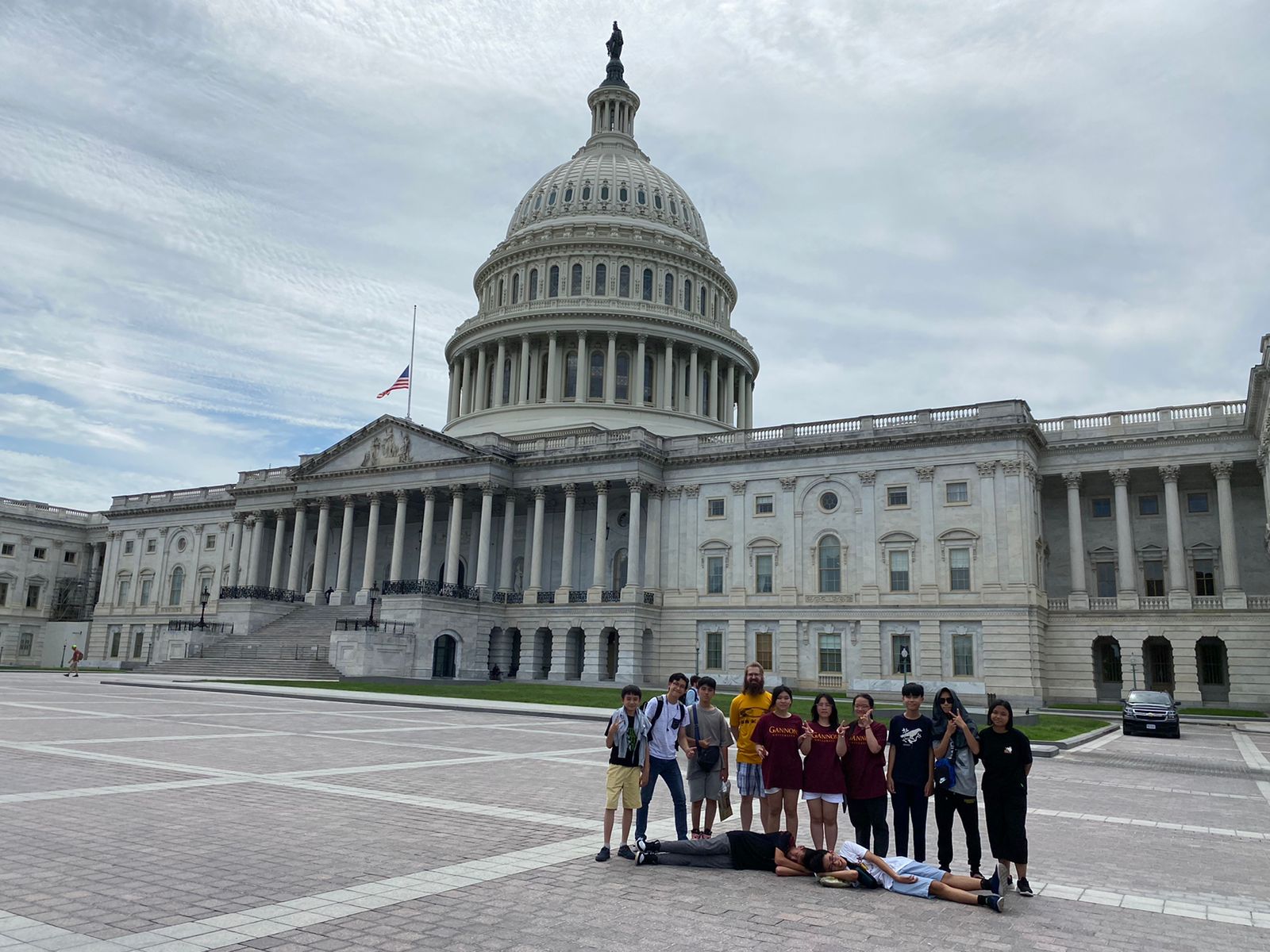 Memorable summer study abroad trip of ISA students
IEDG's summer programs are entering an exciting enrollment phase with such attractive offers to help parents choose the course that best suits their family's goals and financial capabilities. Let's give your children a memorable summer with many meaningful and rewarding experiences with these exciting summer camps!
Parents please contact the Admissions Counseling Office at each campus for more detailed advice on programs as well as enrollment in courses for students.