TEDxYouth@WASS 2021: When words become powers
On 15th January 2021 WASSers participated in the School Round of TEDxYouth @ WASS 2021 to select nine students to represent three different sections of our school system: Senior Primary, Middle School and High School. This event is not only an opportunity for students to step out of their comfort zone, but also the time to share their personal views and ideas on their favourite topics.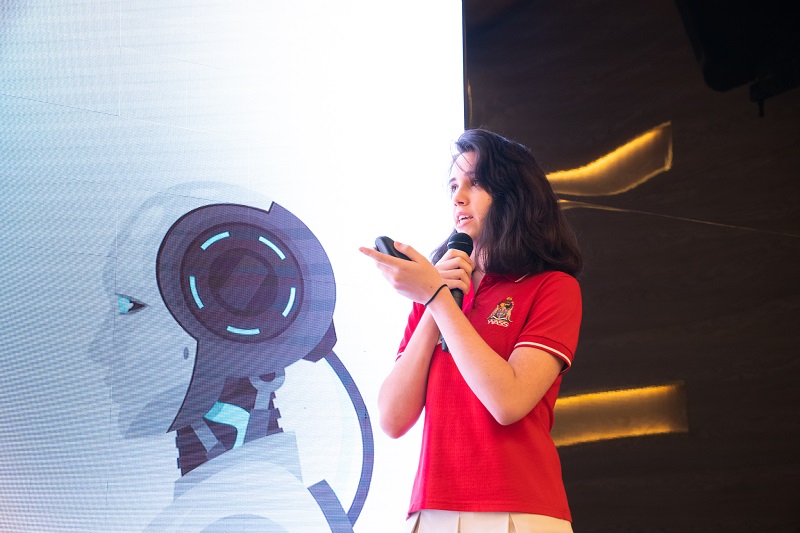 In the spirit of ideas worth spreading, TEDx is a program of local, self-organised events that bring people together to share a TED-like experience. At a TEDx event, speakers initiate deep discussion and connection in a small group about a specific topic. These local, self-organised events are branded TEDx, where x means independently organised TED event. The TED Conference provides general guidance for the TEDx program, but individual TEDx events are self-organised (subject to certain rules and regulations).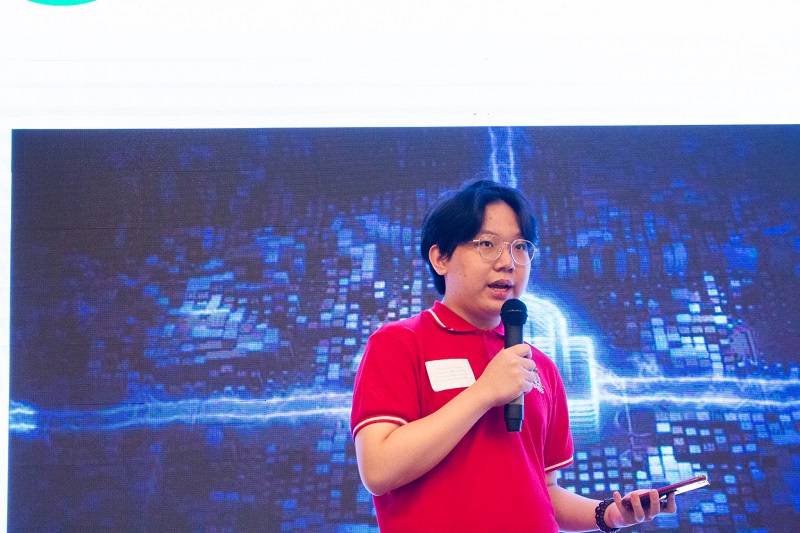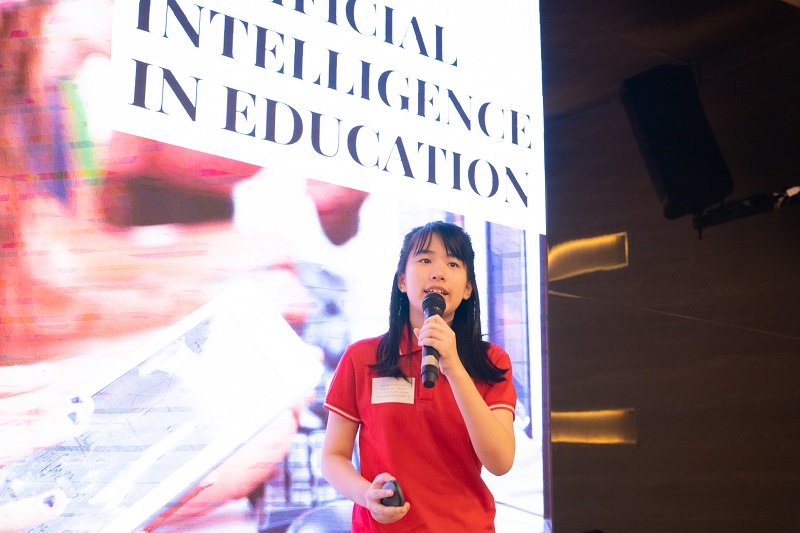 Each participant in the contest will have different goals for themselves. There are those who want to persuade audiences and speak about their perspectives, while others (who are normally shy) made their teachers and parents surprised when they confidently stepped onto the stage and presented with confidence a presentation about their favorite subject.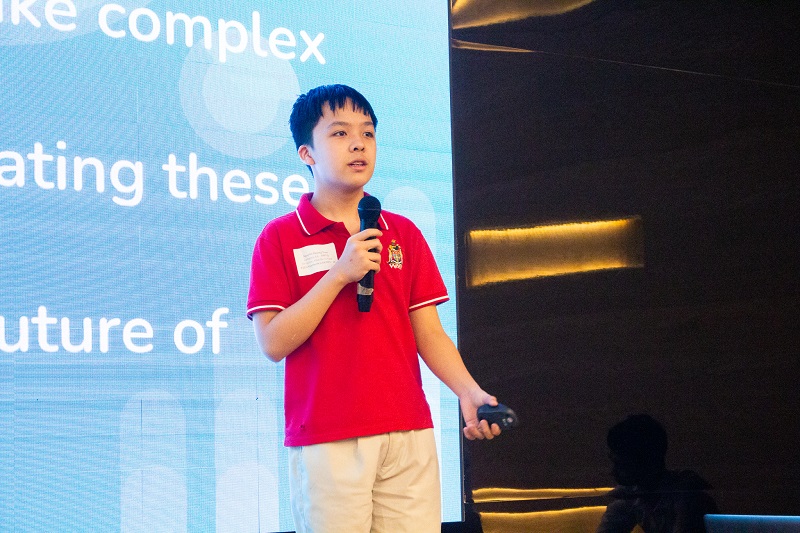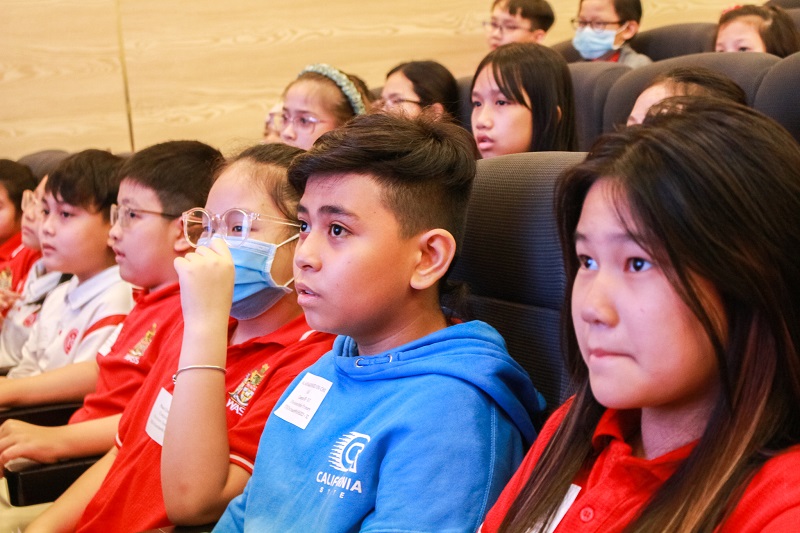 On January 30, 2021, the official event TEDxYouth @ WASS 2021 takes place at the 3/2 campus (American curriculum campus). It will have the participation of 9 Outstanding students who were selected from the School Round, with the School Board and judges watching from the audience. Each student will have 15 minutes to present in a similar fashion as a real TED speaker on the topic of Artificial Intelligence (AI): Opportunities and Challenges. Not only giving the definition and application of AI, but the students are also expected to show analytical and critical thinking through the analysis, multidimensional view of advantages and challenges that AI can bring.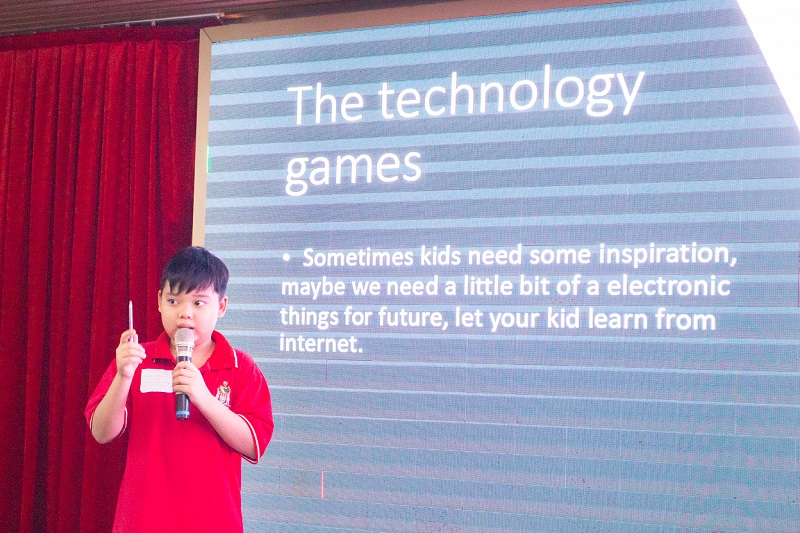 Overall, all the participants have made a proud and excellent decision as they initially registered to enter the competition, completed their research and confidently delivered their speech. The biggest reward from this competition is the fun experience and memories they have gained by competing and participating. Congratulations to you all!